Variety Chamaecyparis law. 'Columnaris'
Description of event Erect, columnar, blue/green
Stock ('20-'21) 0 Pieces
Delivery period year round
Pot 32cells
Height 20-25cm, including pot
Number per layer 4x32
Loading per cc 32x32
Loading per Euro box n.v.t.
Euro box 800
Euro box height n.v.t.
Barcode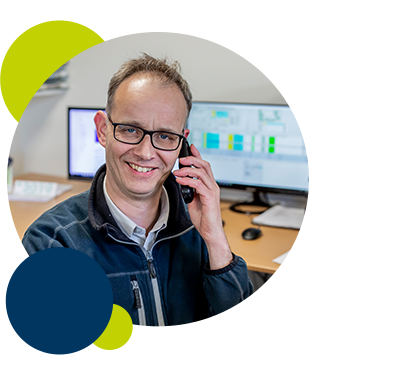 More information? planning to visit the nursery? contact us!
Would you like more information about a conifer? Planning to visit our nursery? Want to take a closer look at our products? Just get in touch with Henk.

PlantMatch provides sales support to Kwekerij Bloemendaal. We work together to respond to your needs, quickly and effectively. Delivery and invoicing are carried out via Kwekerij Bloemendaal.